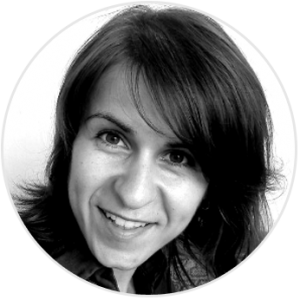 Hi, I'm Rositsa 'roz' Zaharieva and I'm a digital illustrator.
I love fantasy, fairy tales, mythology and folklore and that's what I like to paint.
Latest on My Blog
New Vector Illustrations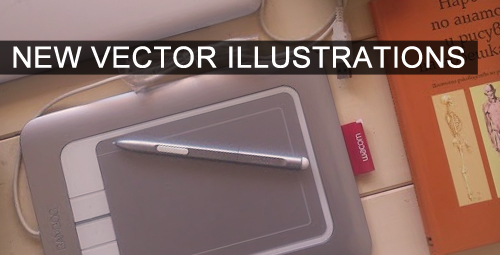 Hey guys,
Hope you're doing just as fine as me, because I'm really on a roll these past few days and I love it!
I recently came to realize that my portfolio needs some serious work. And not just work, but some diverse stuff that shows more of my capabilities. So I decided to do some vector illustrations. Read the rest of the article »
The Bipolar Z-Rex Finale (Page 8 & 9)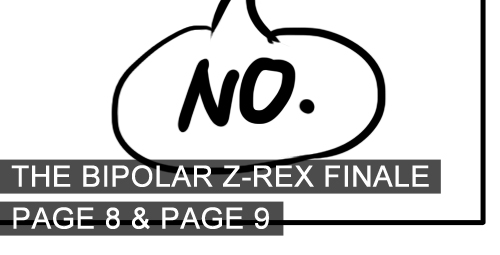 Soooo …
Neither is it Monday, nor have I kept up to my promise to update you with a Z-Rex page every week, let alone on Monday. BUT. Even if it does sound like I'm making excuses, the past two months were so hectic and overwhelming that Z-Rex simply had to wait.
Then comes the second BUT. Read the rest of the article »
The Bipolar Z-Rex (Page 7)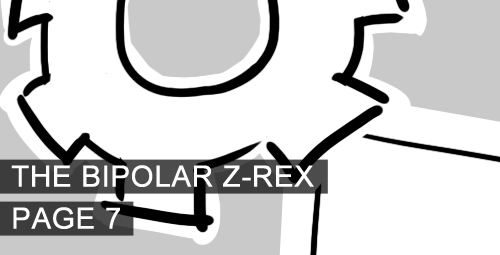 Hello there and happy Monday!
See? I even remembered to post the usual Z-Rex page on time this week! YAY!
There's not much to say about this one, other than the fact it's da bomb. Literally. Read the rest of the article »