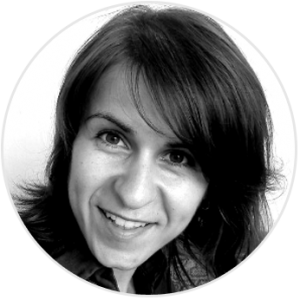 Hi, I'm Rositsa 'roz' Zaharieva and I'm a digital illustrator.
I love fantasy, fairy tales, mythology and folklore and that's what I like to paint.
Latest on My Blog
The Bipolar Z-Rex (Page 7)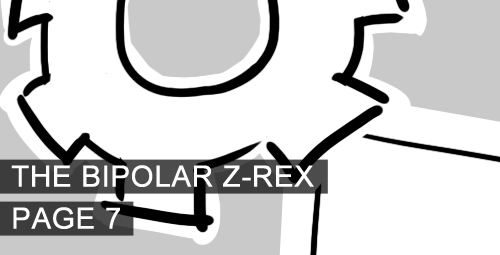 Hello there and happy Monday!
See? I even remembered to post the usual Z-Rex page on time this week! YAY!
There's not much to say about this one, other than the fact it's da bomb. Literally. Read the rest of the article »
The Bipolar Z-Rex (Page 6)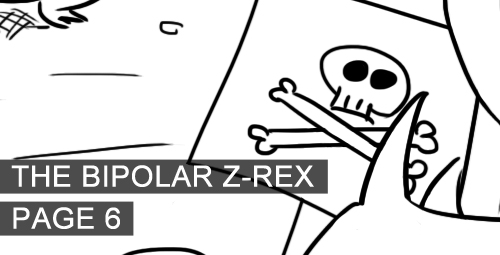 Hey guys! Happy New Year!
I'm not going to go all cheesy now but still, I wish you a wonderful one, filled with love, inspiration, new adventures, many unforgettable experiences with the people you love and so on. Just a marvelous one! :)
Now, I know it was Monday yesterday, but you'll get your weekly dose of Z-Rex today. Because.. life sometimes happens and I can't always keep up to my promises (bad Roz, baaad!). Read the rest of the article »
The Bipolar Z-Rex (Page 5)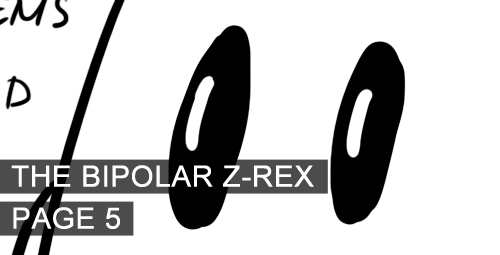 Hi guys and happy.. Tuesday! (oops.)
Remind me to plan buying Christmas gifts for earlier next year. The stress I experienced this time was quite a bit more than I expected, and apparently a bit more than I could handle at the time, because I simply forgot all about Z-Rex and stuff. Ooops. Again.
So, the page I'm going to share with you this week is quite dramatic, perhaps a bit surprising for our otherwise fun and cheerful characters. But hey, they have feelings, too! Read the rest of the article »