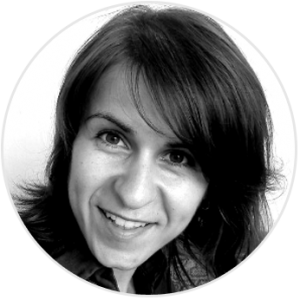 Hi, I'm Rositsa 'roz' Zaharieva and I'm a digital illustrator.
I love fantasy, fairy tales, mythology and folklore and that's what I like to paint.
Latest on My Blog
A Few Changes and Some Retired Portfolio Pieces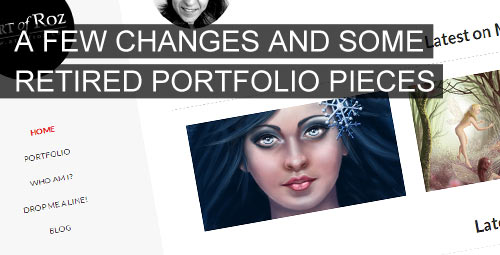 Hi guys!
A lot has changed during the past month. My website was down for a few weeks due to unforeseen circumstances, which forced me to rethink its design and purpose.
As you've certainly noticed, I chose a really simple black and white design, with just pink highlights here and there. Read the rest of the article »
The Power of Online Poker Graphics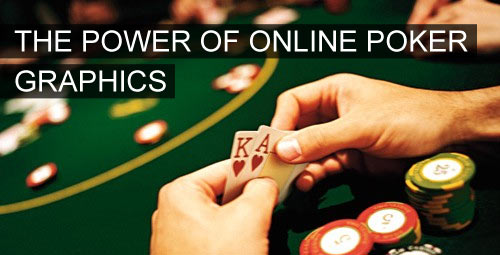 Online casinos have gone above and beyond to bring that genuine casino feel to homes via their online games, using modern casino software that features high-end graphics and stunning effects.One of the first things that attract a potential online poker player is a site that's aesthetically pleasing. Read the rest of the article »
The Making of: The Awakening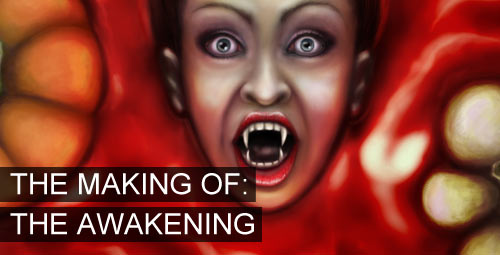 Greetings, friends! Happy New Year!
If you have been online during the past few days you have probably noticed that I was able to finish another artwork and update my portfolio. That is actually a huge success over my habit to procrastinate, so I am proud of myself. Read the rest of the article »