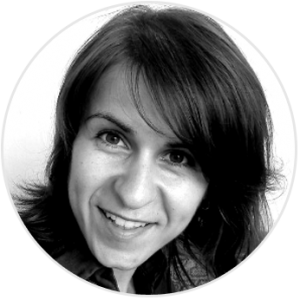 Hi, I'm Rositsa 'roz' Zaharieva and I'm a digital illustrator.
I love fantasy, fairy tales, mythology and folklore and that's what I like to paint.
Latest on My Blog
The Bipolar Z-Rex (Page 4)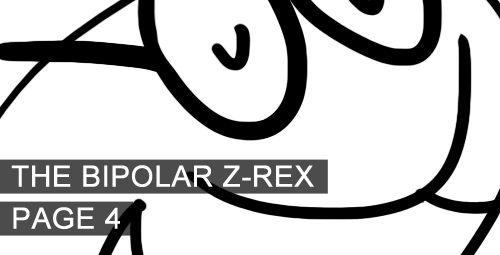 Howdy!
Boy, wasn't the last weekend practically non-existent! And I bet you know what I'm talking about. But since it's Monday again and we're all back to our offices or other responsibilities, we might as well read a fun comic and relax for a bit, right?
Today it's time for Page 4 of The Bipolar Z-Rex and the Rabbit Who Had ADHD. We're almost halfway through! Read the rest of the article »
The Bipolar Z-Rex (Page 3)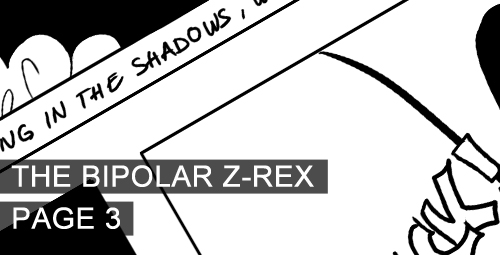 Happy Monday, everyone!
Nice to meet you here again for a new portion of Z-Rex adventure. Today I'll show you Page 3 of the book where the adventure not only continues, but I even introduce a new character (WOW!). In fact, this new character will prove to be so important to the story, that it deserved at least a little credit in the title of the comic. But then again, why on Earth would I wanna reveal everything in just the title? *wink* Read the rest of the article »
The Bipolar Z-Rex (Page 2)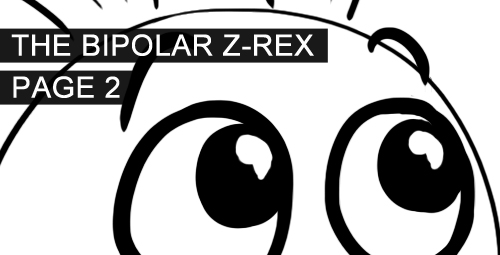 Hello, folks!
It's that time of the week again :) I really hope you're enjoying the adventures of Z-Rex and Bunnay so far, because there's a lot more to come in the following weeks! Read the rest of the article »