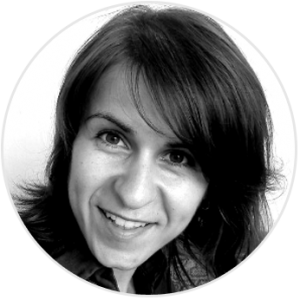 Hi, I'm Rositsa 'roz' Zaharieva and I'm a digital illustrator.
I love fantasy, fairy tales, mythology and folklore and that's what I like to paint.
Latest on My Blog
The Bipolar Z-Rex (Page 1)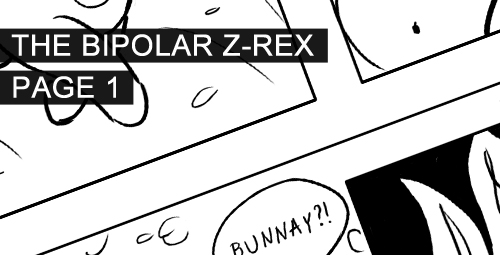 Howdy!
I bet you didn't really believe me when I said I was going to update my blog more regularly, did you? But so far, so good.
As I promised, here's Page 1 of my first comic book ever – The Bipolar Z-Rex and the Rabbit Who Had ADHD: Read the rest of the article »
Fresh Out of the Press: My First Comic Book Ever!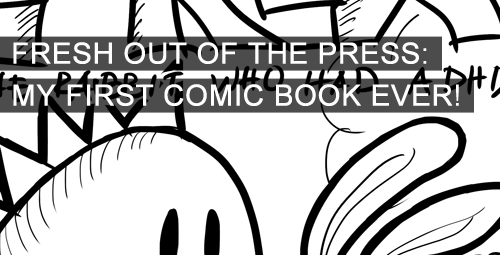 Hey guys! How are you doing?
I really hope you're fine, 'cause I'm virtually glowing today and it would be just awesome if more people are like that on any given day.
I also hope you remember that last Friday I mentioned something about being busy like hell and doing a comic. Read the rest of the article »
How Being Crazy Busy for Several Months Changed Me… Or Didn't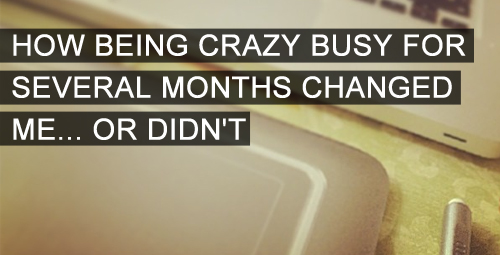 Howdy!
I know, I know, it's been AGES since I last posted anything. But as we all know, like it or not, life happens and maintaining a blog all in the while I'm busy with something important immediately becomes of zero priority.
But this time, I actually have a good excuse. Read the rest of the article »